Can My PC Run Football Manager 2022?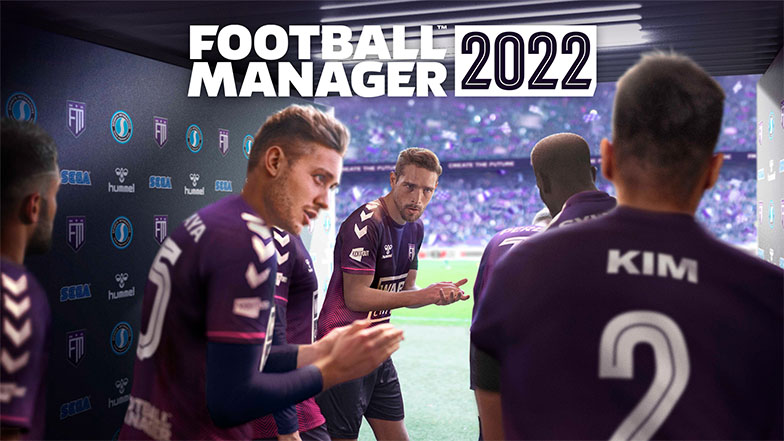 Image credit: Sports Interactive
Sports simulation games are always about trying to live out your life as a sports superstar, even if just virtually. You could also re-enact moments and fantasize about potential team-ups that would probably never happen in real life. At the same time, these kinds of games are pretty common nowadays.
Sometimes, it's nice to explore new things and be behind the scenes.
The good thing is that there is a game that allows us to do exactly this. Football Manager, the storied franchise for people who love pulling strings behind the scenes, now has a 2022 version available on Steam, Epic Games, Xbox Game Pass, and Windows Games.
If you're considering joining the ranks of managers and knowing what it's like to run a football club, you ought to know what your first steps should be. Step one is reading our article and checking if your PC or laptop can run Football Manager 2022.
Then, you can proceed with the nitty-gritty like exploring the best teams to manage on Football Manager 2022.
In this article, we have compiled the minimum specs needed to run the game, as outlined by Sports Interactive. Since the developers didn't include recommended specs, we've put it upon ourselves to include the best possible option, especially when considering the budget.
The good news is that Football Manager intentionally uses low graphics quality in order to make it the most accessible game to people, even if they don't have expensive computer setups.
So, can your PC run Football Manager 2022? Let's explore.
Football Manager 2022 Minimum System Requirements
CPU: Intel Core 2, AMD Athlon 64 1.8 GHz
GPU: Intel GMA X4500, Nvidia GeForce 9600M GT, AMD/ATI Mobility Radeon HD 3650
RAM: 4 GB RAM
Operating System: Windows 7/8/8.1/10 64-Bit
Storage: At least 7 GB of free space
As we said above, Football Manager is always made with accessibility in mind. Lots of PCs and laptops can easily run the game.
The main thing you need to consider is how many leagues you can add in – and how big your database size is as a result – when setting up your game. Lower-end PCs and laptops won't be able to handle big databases, so stick with just a few leagues at most and a small database.
CPU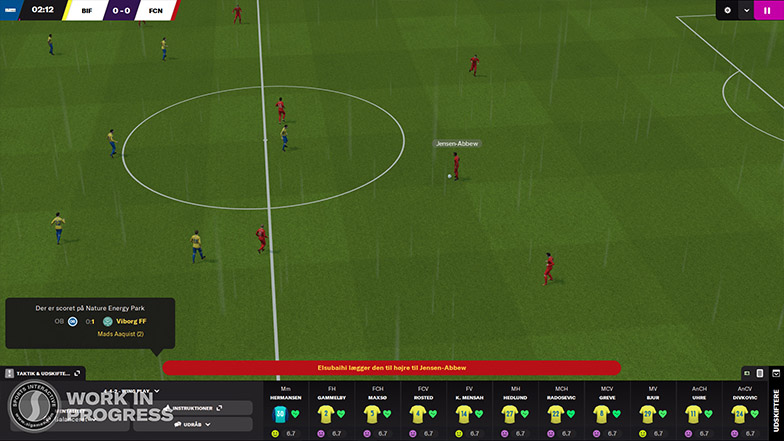 The minimum processor that you need in order to run Football Manager 2022 on your PC or laptop is either an Intel Core 2 Duo or an AMD Athlon 64 1.8 GHz.
These two CPUs are quite dated in literally every possible criteria, so we wouldn't recommend any of these two especially if you're building a completely new setup. If, however, for some reason your PCs are either of these two and you're choosing where to play Football Manager 2022, the Intel Core 2 Duo like the E8600 is the more powerful chip and the better option.
GPU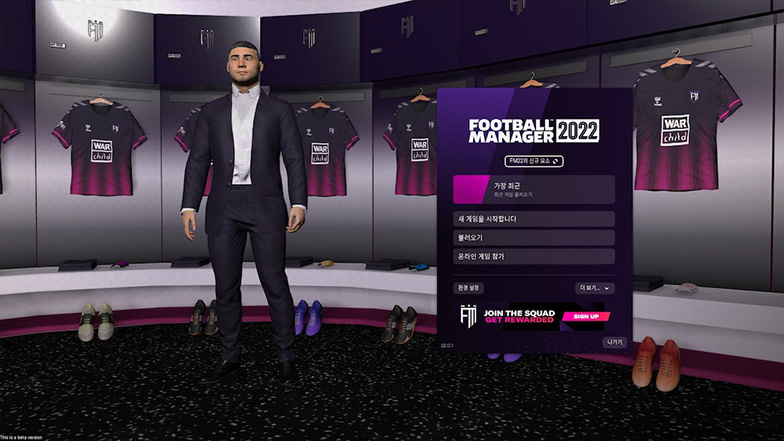 At the very least, you should have an Intel GMA X4500, an Nvidia GeForce 9600M GT, or an AMD/ATI Mobility Radeon HD 3650.
Most of these GPUs are integrated graphics and honestly speaking, they are not good for gaming. You will definitely be able to run Football Manager 2022 with integrated graphics, but if you're expecting the game to look visually appealing, then you're going to be sorely disappointed.
RAM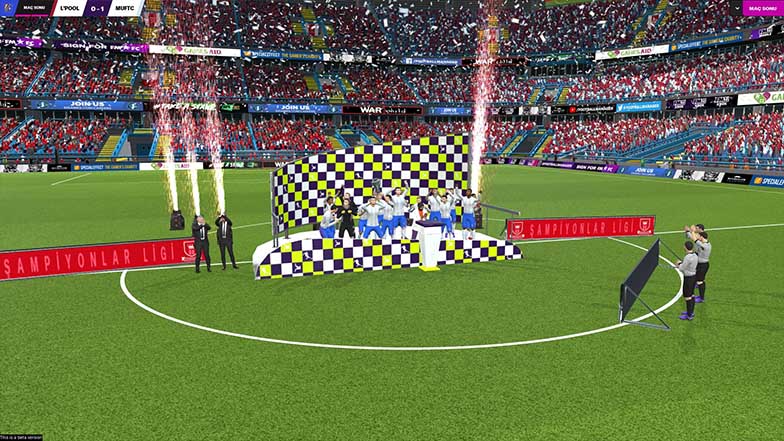 The minimum RAM requirement for Football Manager 2022 is only 4 GB.
4 GB RAMs are usually around $15 to $25, and that's already DDR4. Honestly speaking though, it would be best to get 8 GB; not just because you're going to play Football Manager 2022, but because it's just the standard now. Besides, the difference between 4 and 8 GB is often only a small amount.
Some good 8 GB RAMs include Corsair Vengeance, HyperX, OLOy, and Crucial.
Operating System
The lowest possible OS that you could use to properly play Football Manager 2022 is a Windows 7 64-Bit. Anything higher is also a good choice.
If you still happen to have a Windows XP, it's definitely time for an upgrade. It's a big inconvenience, but better late than never, right?
Unlike upgrading from Windows 7 to Windows 10, or Windows 10 to Windows 11, there's no auto-upgrade option in Windows XP. You would have to manually uninstall your previous OS and use a licensed installer to upgrade.
Storage
You have to check if you have at least 7 GB of free space available because that is the estimated file size of the game.
For this reason, having only a hard disk drive is perfectly fine. You don't necessarily need to buy a solid-state drive unless you need it for something else.
250 GB is a fairly decent size for minor gaming and other workstation-related activities. Some good brands include the Seagate BarraCuda 7200, the Seagate ST3250312AS, or the WD Blue.
Summary
As you can see, Football Manager 2022 doesn't need a lot. Your PC can run Football Manager 2022 even on the most minimum specs. However, it doesn't mean you have to endure a subpar PC.
By opting for mid-range hardware, you will definitely be able to run Football Manager 2022 on your PC or laptop and many other popular games too. Plus, you don't need to spend that much.