Why Does Rainbow Six Siege Keep Crashing?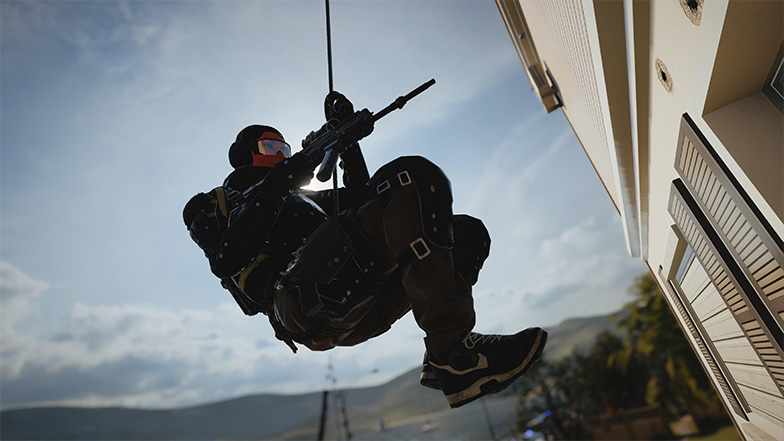 Image credit: Ubisoft
Rainbow Six Siege is arguably one of the most beautifully-crafted first-person shooter games. There's nothing particularly special about the gameplay, but what makes it a cut above its FPS competitors is its interesting in-game components.
Playing any type of FPS game isn't always smooth sailing, and the same is definitely true for Siege. The worst problem is when Rainbow Six Siege crashes unexpectedly and you can't reconnect – that's one more loss on the ranked game record.
There are many reasons why Rainbow Six Siege crashes and you're not the only player in the world to face this issue.
This article will be the complete answer to your question of why Rainbow Six Siege keeps crashing, including common crashing reasons and regular troubleshooting methods.
Minimum Requirements for Rainbow Six Siege
CPU: Intel Core i3-560, AMD Phenom II X4 945
GPU: Nvidia GeForce GTX 460, AMD Radeon HD5770
RAM: 6 GB
Storage: At least 85.5 GB of available space
Operating System: Windows 7/8/8.1/10 64-Bit
Rainbow Six Siege, as with most shooter games, are pretty CPU-intensive.
There's not much you can do to lighten the load of the game on your CPU. So, if you're looking to upgrade, definitely go for the CPU first. The recommended CPUs of the game include an Intel Core i5-2500K or an AMD FX-8120. The i5-2500K is considerably the better chip between the two.
Unlike most shooter games though, Rainbow Six Siege does require a pretty decent GPU. It might be lighter in comparison to the need for a good processor, and the game isn't all that optimized in graphics, but areas of the map like reinforced walls rely on effective graphic rendering so that it won't look wonky. The devs do recommend ang Nvidia GeForce GTX 670, an AMD Radeon HD7970, or an AMD R9 280X if you want the game to look better.
In hindsight, the game's minimum requirements aren't all that high but you do have to reconsider a lot of things especially if you have a goal game performance in mind.
Update Drivers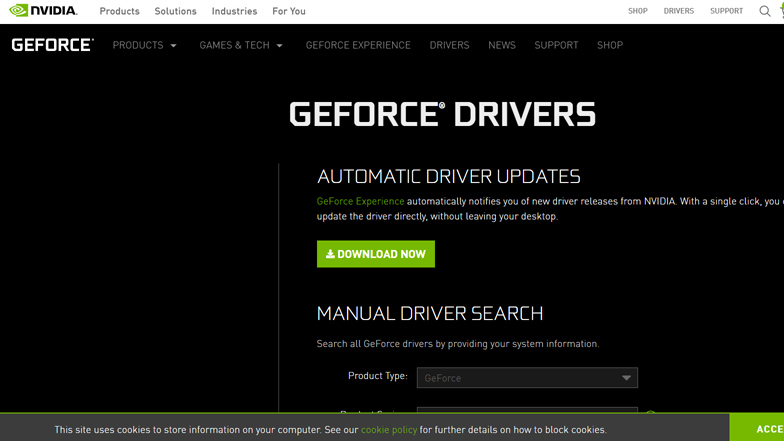 We usually recommend updating your graphic drivers. However, updating doesn't always have good outcomes. According to a Reddit post, the game interacted poorly after a player updated his Nvidia drivers.
To be fair, updated graphic drivers aren't exactly a solution or an upgrade to literally all graphics-related issues. Oftentimes, it takes a lot of tweaking and multiple patches from both the GPU devs and the game to fix this.
If the game crashed right after you updated your drivers, chances are, it's a related issue.
There are multiple ways to hopefully resolve this.
First, you can revert to an older version of the driver. Go to your Device Manager and search for "Display Adapters". The drop-down arrow should show the Nvidia GPU or whatever your graphics card is. If you right-click on that, a menu will appear where the very bottom is "Properties". Click on "Properties" and navigate the "Driver" tab. There are several options and one of them is "Select Roll Back Driver". Afterward, restart your PC first before playing the game again.
You can also try completely uninstalling your graphic drivers and reinstalling them again through the Windows Control Panel.
Overclocking
Overclocking your CPU has both good and bad effects. On one hand, your computer will definitely have a faster process. Of course, this comes with some ramifications.
Some of the side effects of overclocking include higher heat generation from your setup that could lead to distressed bond cables, higher power consumption, potential warranty void from the damages, and it will definitely shorten the lifespan of your CPU. When you think about it, overclocking isn't actually worth it.
Overclocking isn't always purposely done though. Sometimes, there are internal and external game settings that could be causing this. The best way to check is to go to your Task Manager by clicking ctrl + shift + escape, navigate the "Performance Tab" and check your CPU percent utilization. If the figures are unbelievable, it's time to visit your BIOS and reduce the overclocking figures.
Malware Scan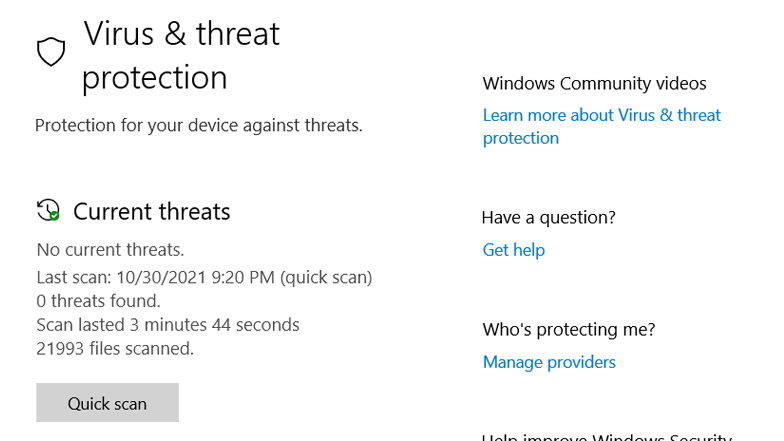 Believe it or not, there are actually a lot of viruses that can infect your computer when you are playing games. There is gaming malware that can infiltrate your personal account and payment details, and steal passwords.
It is prudent to always schedule a virus scan for your computer. Also, if you have really good anti-virus software, some actually include a game booster feature.
After running an anti-virus scan and enabling your anti-virus' game booster, you will definitely find the game with better stability, framerate, less screen tearing, and faster loading times!
Overlays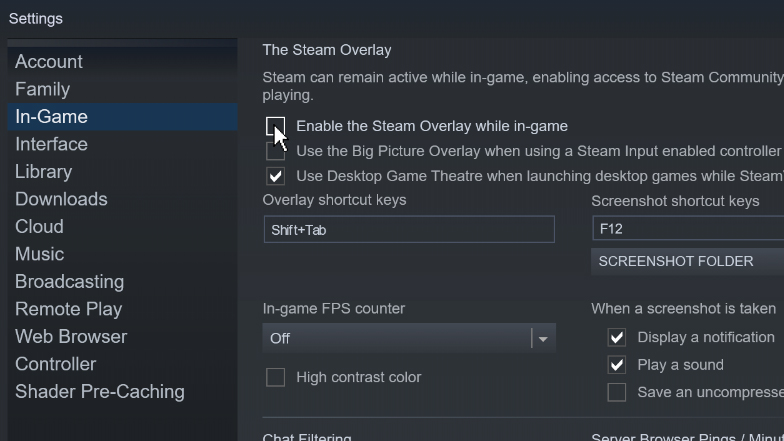 Rainbow Six Siege is already pretty CPU intensive and adding more to that clutter could be catastrophic for your computer. Overlays are often a culprit for Rainbow Six Siege crashing after startup or crashing in every single game.
Some popular examples of overlays that gamers love to use are Steam Overlay, Discord, and GPU applications like MSI Afterburner. It would be best to disable these apps before playing in order to avoid possible Rainbow Six Siege issues.
It's especially prudent to do this because Rainbow Six Siege has shown a lot of CPU optimization issues in the past.
Is Vulkan API Enabled on Steam?
Vulkan is a pretty new part of Steam and is a 3D graphic interface. It essentially boosts graphic performance, while Vulkan devs are also saying that it could be a solution to GPU-related crashes.
In essence, it should help your PC and not result in crashing. Unfortunately, some players did report that when they finally disabled the Vulkan API on Steam, all their Rainbow Six Siege crashing problems disappeared.
To disable Vulkan on Steam, go to your Steam library, right-click on the game and go to Properties, and under the launch options, remove "-Vulkan".