Chris Parker
Product Reviewer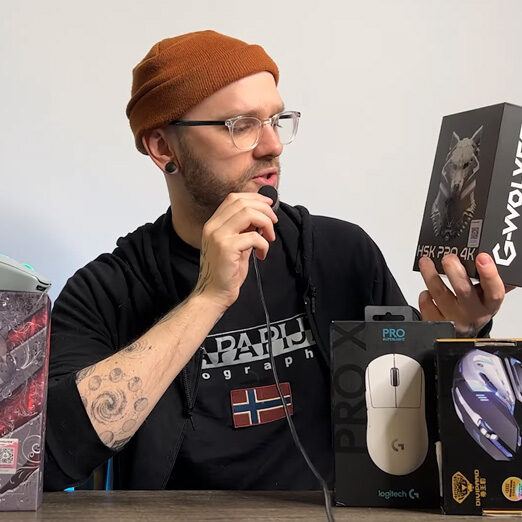 Chris, also known as WARHURYEAH, is a former competitive Team Fortress 2 player from the UK. He now works as DiamondLobby's resident gaming product review extraordinaire.
Chris amassed thousands of subscribers on YouTube with his unique and witty gaming mouse reviews before joining the DiamondLobby team.
When not testing mice and other gaming products, he can be found streaming competitive FPS games on Twitch, or posting about his cat on Twitter.