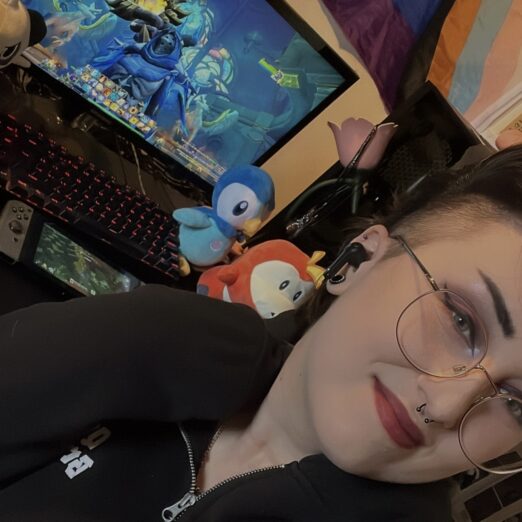 Em is an RPG fanatic from the UK with a love for all things cute, witchy, and spooky.
You'll normally find them writing about the latest Switch games, nerding out over 80s B-horror films, or falling over their shoes at a local punk gig.
Their favorite games include World of Warcraft, Animal Crossing, and Pokémon, but they're always on the lookout for the next greatest MMORPG.
You can reach Em at [email protected]