Enzo Zalamea
Gaming Writer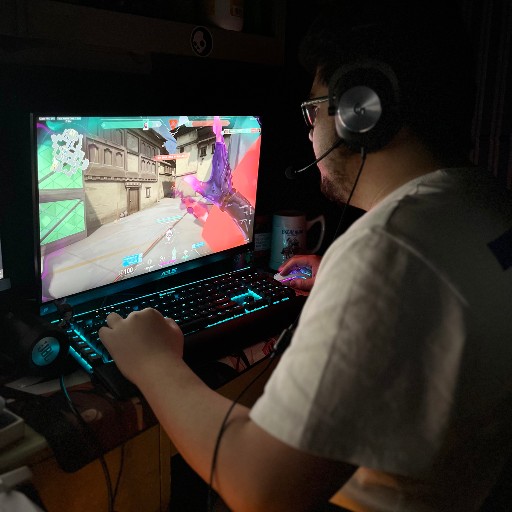 Enzo is an avid fan of video games and sports. At a young age, he used to compete in small competitive esports tournaments on Starcraft 2, Dota 2, and Hearthstone.
His favorite console of all time is the PS2, but he is a PC enthusiast nowadays. His favorite game is Persona 5.
He also likes to watch TV shows, anime, and the NBA in his free time.