Fergus Carmichael
Content Creator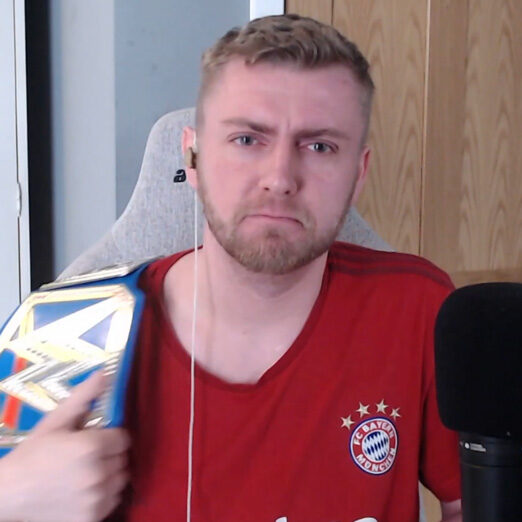 Fergus is a Content Creator at DiamondLobby who specializes in sports simulations such as FIFA, NBA 2K and WWE 2K, but also has a huge interest in Call of Duty and Pokémon.
While he may cover a large variety of genres, Ferg always learns as much as possible before covering a game, ensuring that the information given is accurate and thoroughly researched by playing himself.
Fergus always had a passion for creating content and for video games, and has now been lucky enough to combine the two.