Luke Jordan
Editor-in-Chief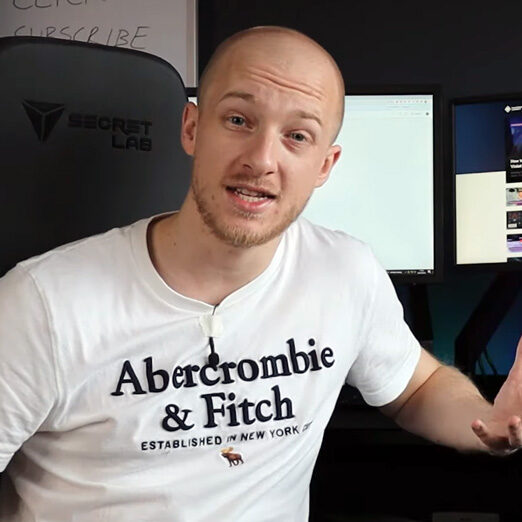 A lifelong gamer and blogger, Luke started DiamondLobby to combine his passions for gaming, creating content and growing websites.
A filthy casual that plays on PlayStation, Luke predominantly plays FIFA and Call of Duty, and has an annoying tendency to try to immediately figure out the meta of every game he picks up.
Favorite ever game? Mario Strikers Charged on the Nintendo Wii.
To contact, reach him at [email protected].
How I Work
My day-to-day work is extremely varied.
Most of the time, I'm looking at new game releases and working with our brilliant content creators to create guides people are looking for.
I work on everything from the design of the site to marketing and YouTube, and I'm not afraid to get stuck in by playing games and creating guides that I'd want to see (y'know, if I wasn't the one writing them).