Drifting is the art of being in control while also being out of control. It also produces smoke. A lot of smoke. It is an art form in the form of sliding cars. Efficiency and speed are not the order of the game here, it is how sideways you can get and how much smoke you can produce.
While most cars can be made into drift cars with some extensive tuning, there are just some cars that are better than others due to their driving dynamics and their weight.
In this guide, we will be looking at the best drift cars that you can drive in Forza Horizon 5. Some of these cars can be bought from the Autoshow with credits, while others can only be claimed from Wheelspins since they are Hard to Find cars.
The Best Drift Cars
Picking the best drift car comes to preference. Some of the cars that will be listed are already built to drift, while others will be needing a bit of work to make them true sideways machines.
For reference, there is a car type in the game literally named "Drift Cars" signifying that these cars were built exactly to do one thing, and that is to drift.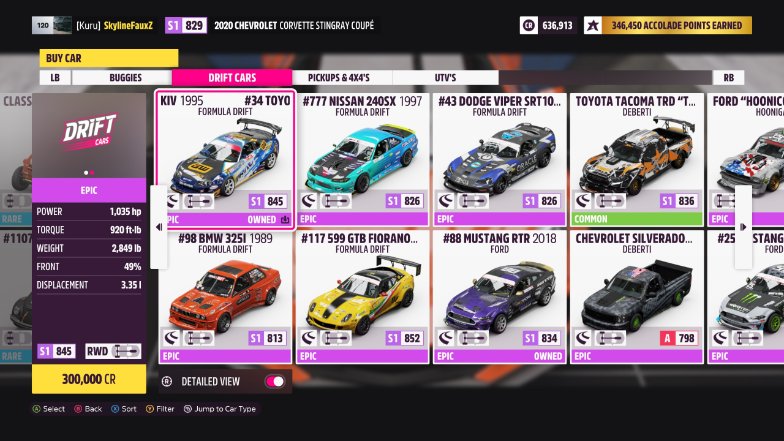 But really, drift cars are a form of expression when it comes to the sport. In the case of the ones that have not been built to drift yet, it is always your choice to customize the cars to your style since form definitely outweighs functionality when it comes to the style department in this discipline.
BMW
Older M3 Models (E30, E36, and E46)
1991 BMW M3
1997 BMW M3
2005 BMW M3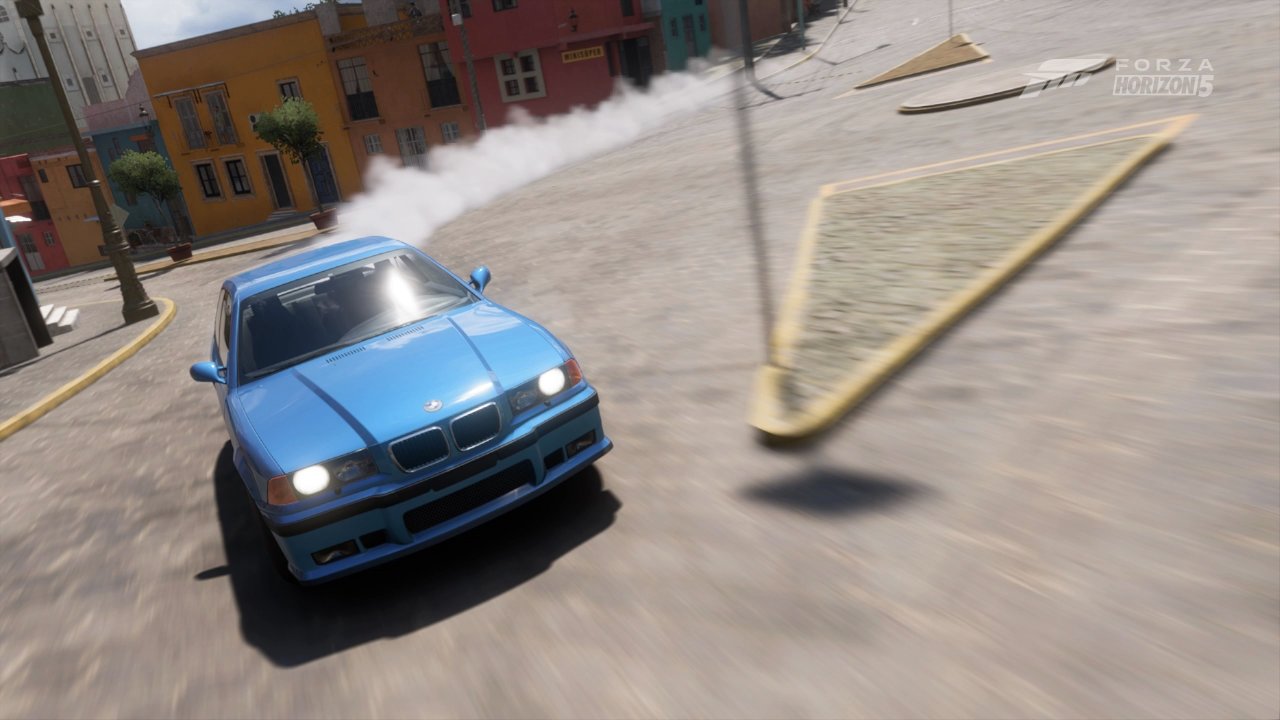 A staple of the drifting scene in Europe, especially for the E30 (1991) and E36 (1997) models, these autobahn racers feel right at home in the drift scene due to their great weight distribution and their eagerness to go sideways.
These cars require a bit of tuning to get drifting properly. They might need more power if you want to go faster, but they are also a great foundation for a slow drift build since they go quickly enough with minimal power upgrades.
DeBerti
2019 DeBerti Toyota Tacoma TRD 'The Performance Truck'
Take the Tacoma, a mainly rugged offroad machine, and turn it into a whole different beast, and you get this car. With 900 HP traveling to the wheels, this truck is ready to go sideways at any time.
2018 DeBerti Chevrolet Silverado 1500 Drift Truck
The precursor to the DeBerti Toyota Tacoma, this truck actually packs more power than its younger sibling, but it also weighs a lot more making it a bit heavier to handle than the Tacoma. Either way, this truck needs no upgrades to drift.
Dodge
1969 Dodge Charger R/T Forza Edition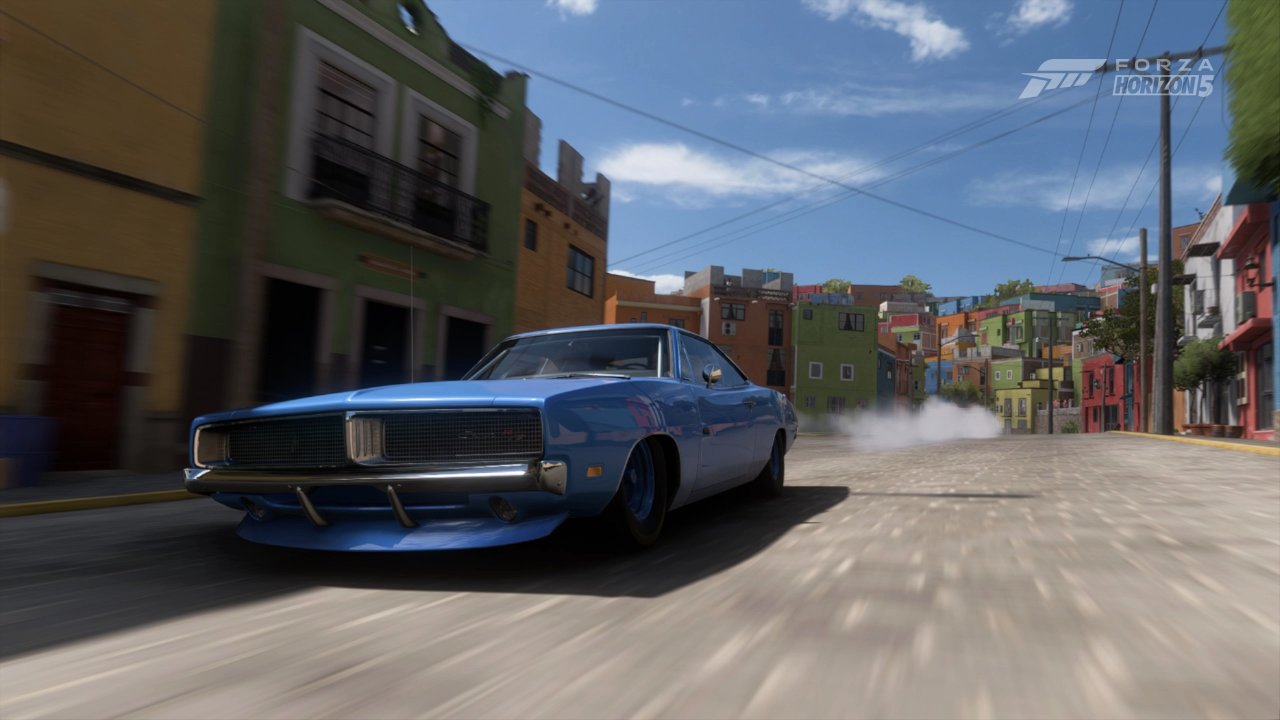 I specifically list the Forza Edition of the 1969 Dodge Charger simply because it contains a Drift Skills Boost attached to it, meaning that when you drift, you earn more skill points.
There are some changes that could be made to this car to make it drift better, like adding drift tires to enhance its drifting ability and removing the roll cage to reduce its weight. Its power is good enough though.
Unfortunately, though, this car is only available to VIP Members so if you want this car, you will need to pay real money to unlock it.
Ford
The RTR Mustangs
2018 Ford Mustang RTR Spec 5
2018 Ford #25 Mustang RTR
2018 Ford #88 Mustang RTR
The RTR Mustangs (short for "Ready to Rock!") are custom-built Mustangs inspired by a drifting champion named Vaughn Gittin Jr. With their iconic hexagonal lights on their grills, and a widebody kit to boot, these Mustangs were built to drift.
If you want a drift-ready RTR Mustang, you can choose between the #25 Mustang RTR or the #88 Mustang RTR as these are basically bonafide Formula Drift machines. However, if you want something that you could build from (relatively) scratch, go for the Mustang RTR Spec 5.
Formula Drift
1989 Formula Drift #98 BMW 325i
1997 Formula Drift #777 Nissan 240SX
2006 Formula Drift #43 Dodge Viper SRT10
2007 Formula Drift #117 599 GTB Fiorano
2013 Formula Drift #777 Chevrolet Corvette
2015 Formula Drift #13 Ford Mustang
2016 Formula Drift #530 HSV Maloo GEN-F
2018 Formula Drift #64 Nissan 370Z
If you want cars that are ready to drift, then look no further than the Formula Drift cars. These cars represent the pinnacle in the sport so each one of these cars drifts and handles beautifully out of the Autoshow.
If you have the Car Pass DLC, you can claim even more of these Formula Drift cars for free:
1995 Formula Drift #34 Toyota Supra MkIV
2009 Formula Drift #99 Mazda RX-8
2017 Formula Drift #357 Chevrolet Corvette Z06
2019 Formula Drift #411 Toyota Corolla Hatchback
2020 Formula Drift #91 BMW M2
2020 Formula Drift #151 Toyota GR Supra
Hoonigan
The Hoonicorns
1965 Hoonigan Ford "Hoonicorn" Mustang
1965 GYMKHANA 10 Ford "Hoonicorn" Mustang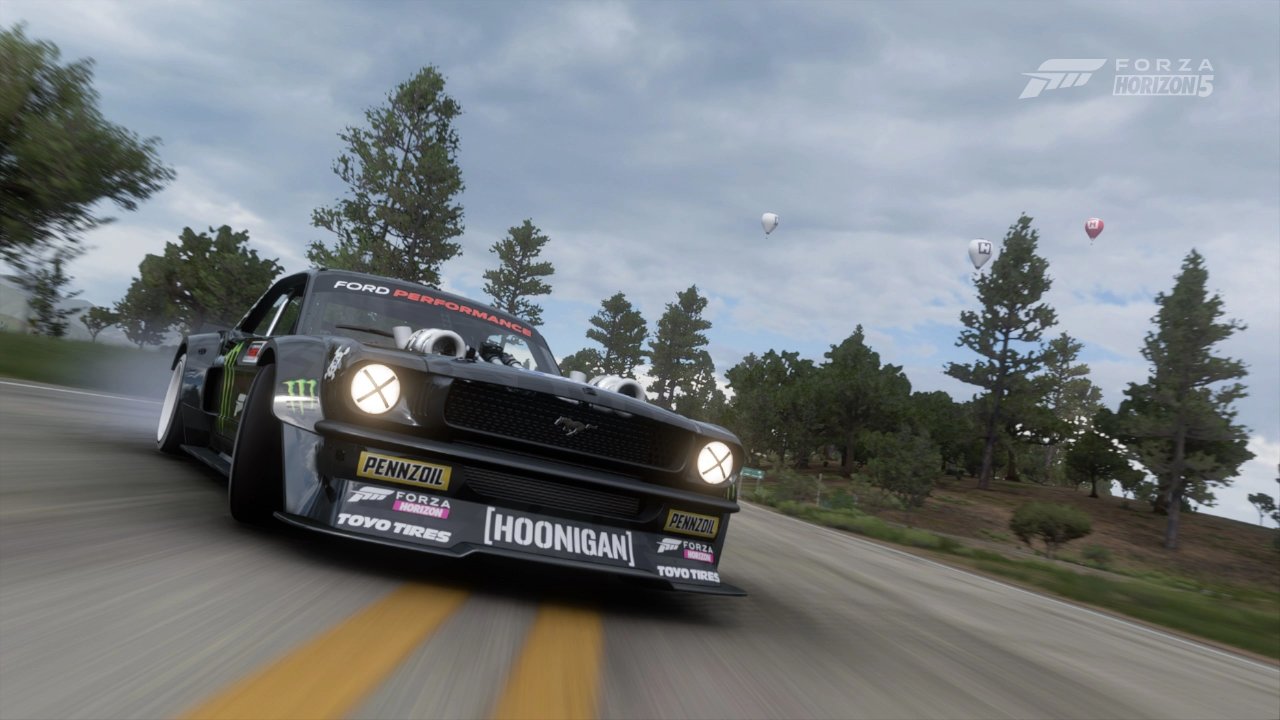 Virtually identical to each other except for their liveries, the Hoonicorns are 1965 Mustangs that produce 1400 HP. If that's not crazy enough, these cars are AWD instead of the traditional RWD when it comes to drifting.
This leads to some amazingly fast slides. In fact, the Hoonicorns are the fastest drift cars in the game stock so they are best suited for the accolades that require you to earn 3-stars in a Drift Zone while making it from point A to point B in time.
1977 Hoonigan GYMKHANA 10 Ford F-150 "Hoonitruck"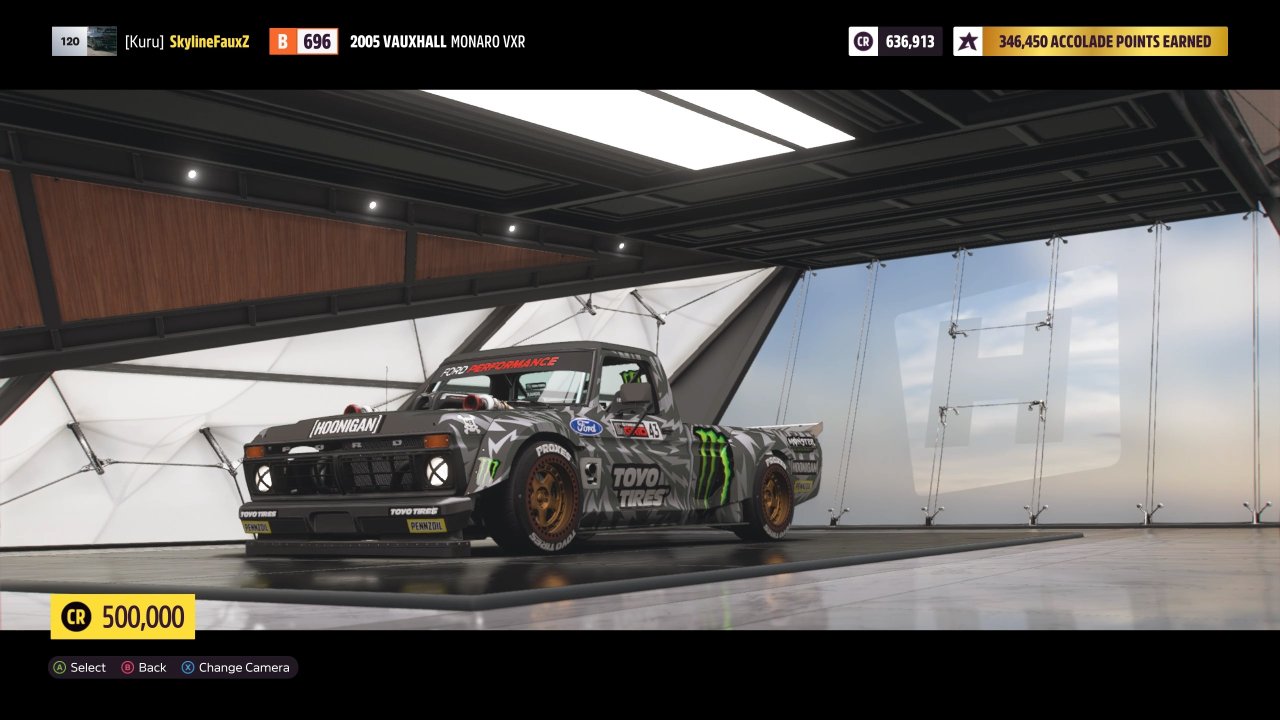 Following the same concept as the Hoonicorns, the Hoonitruck is also an AWD drift monster that produces 914 HP. Although not as fast as the Hoonicorns due to its weight and its having less power, the Hoonitruck is still an incredibly fun drift truck to throw around.
1992 Hoonigan Mazda RX-7 Twerkstallion
A legend in its own right, the Twerkstallion RX-7 is an FC RX-7 that has an American V8 swapped in, replacing the stock rotary engine. With this, it produces 600 HP, which is a lot for something that weighs like a feather. This too is a great drift car in its "stock" form.
Lexus
1997 Lexus SC300
Known as the Toyota Soarer in Japan, this unassuming car is actually a tuner's dream. Sporting an engine straight from the Toyota Supra MkIV, the Lexus SC300 was basically a more luxurious version. And since it carries that same engine, its tuning potential is through the roof.
If you want a more subtle (and quirky) drift car, the Lexus SC300 is definitely one to consider.
Mazda
The RX-7's (FC, FD, and Spirit R)
1990 Mazda Savanna RX-7
1997 Mazda RX-7
2002 Mazda RX-7 Spirit R Type-A
Mazda's rotary engine is pretty much synonymous with drifting. Producing very high revs in such a small package, these engines got those rear wheels spinning like there is no tomorrow.
The RX-7 models in general are one of the most coveted cars when it comes to drifting due to the noise their engines make. Not to mention that these cars also appeared in a little manga and anime called Initial D where it pretty much shares the spotlight with the Toyota Sprinter Trueno.
Nissan
The New Generation Z Cars (Z33 and Z34)
2003 Nissan Fairlady Z
2010 Nissan 370Z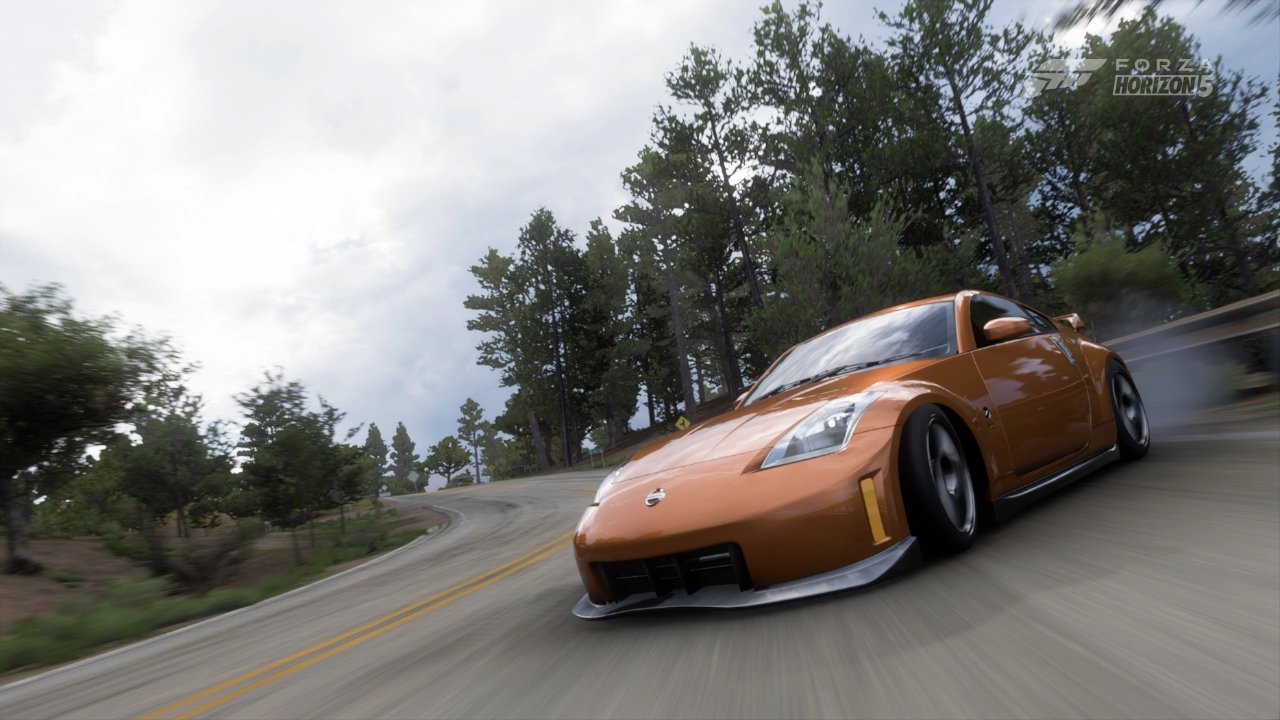 As made famous by the movie The Fast and the Furious: Tokyo Drift, the new generation Z cars are definitely one of the best platforms to start with when it comes to drifting.
They have good enough power stock and are easy to throw around making for a great starter drift car. It is only a plus that the performance options for them are plentiful, where you can turn them into some of the faster drift cars.
The S-Platform Cars (S13, S14, and S15)
1992 Nissan Silvia CLUB K's
1993 Nissan 240SX SE
1994 Nissan Silvia K's
1998 Nissan Silvia K's Aero
2000 Nissan Silvia Spec-R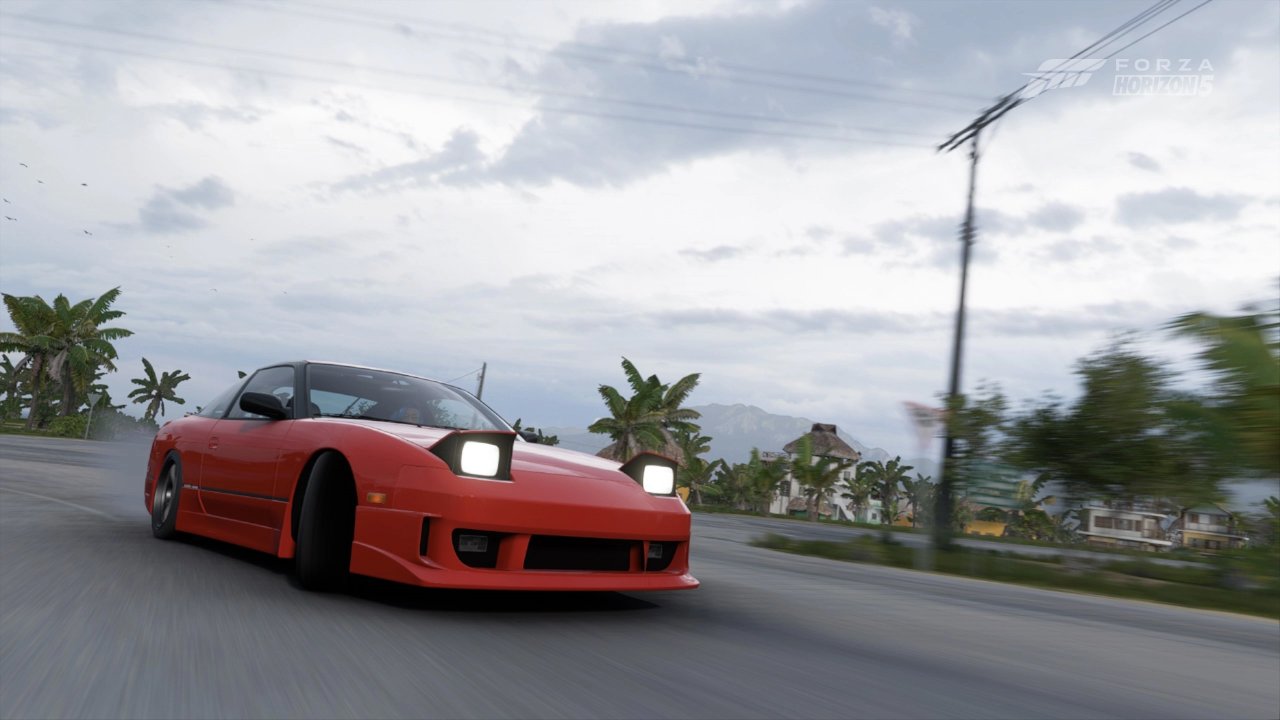 When it comes to learning drift mechanics, there really is no better start than Nissan's S-Platform cars. S-Platform stands for Nissan's rear-wheel drive sports car platform which ran from 1976 with the first Silvia, all the way up to 2002 with the last Silvia.
These cars are incredibly balanced and are just great when it comes to drifting due to their relatively low weight and tight driving dynamics. They are very much intertwined with drift culture as a whole.
Pontiac
1987 Pontiac Firebird Trans Am GTA Forza Edition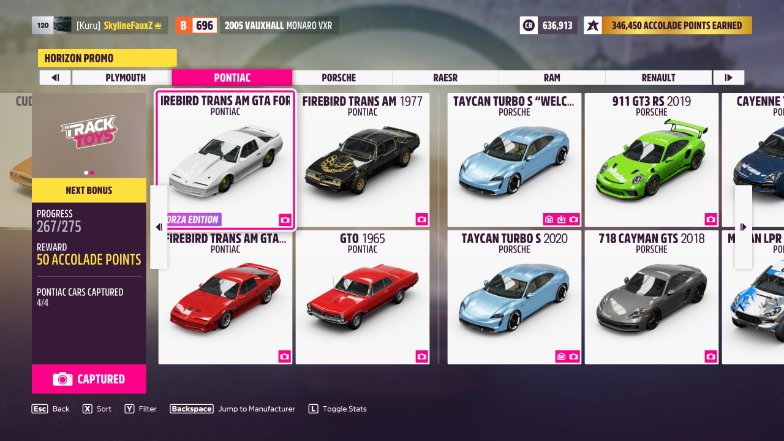 The only Forza Edition in the base game that grants a Drift Skills Boost, it is a bit curious why the Pontiac Firebird Trans Am was chosen for this boost as it is not a car to be associated with drifting. Having said that, it is quite a light car.
Like the Dodge Charger Forza Edition, this car will need some changes to its current modifications to make it a really good drift car, but at its stock state, it has more than enough to kick up some smoke and hold a slide for quite a while.
Subaru
2013 Subaru BRZ
The sister car of the Toyota 86; the Subaru BRZ was a joint project from Subaru and Toyota to produce a fun and affordable sports car for the masses. It is a huge success and the aftermarket scene is immense.
It also does drift really well despite its small horsepower number. With skinny wheels and weight distribution that is near-perfect, these cars are fun and cheap to throw around, but also malleable enough to be modified into absolute drift monsters.
Toyota
The Supras (MKIII, MkIV, and MkV)
1992 Toyota Supra 2.0 GT
1998 Toyota Supra RZ
2020 Toyota GR Supra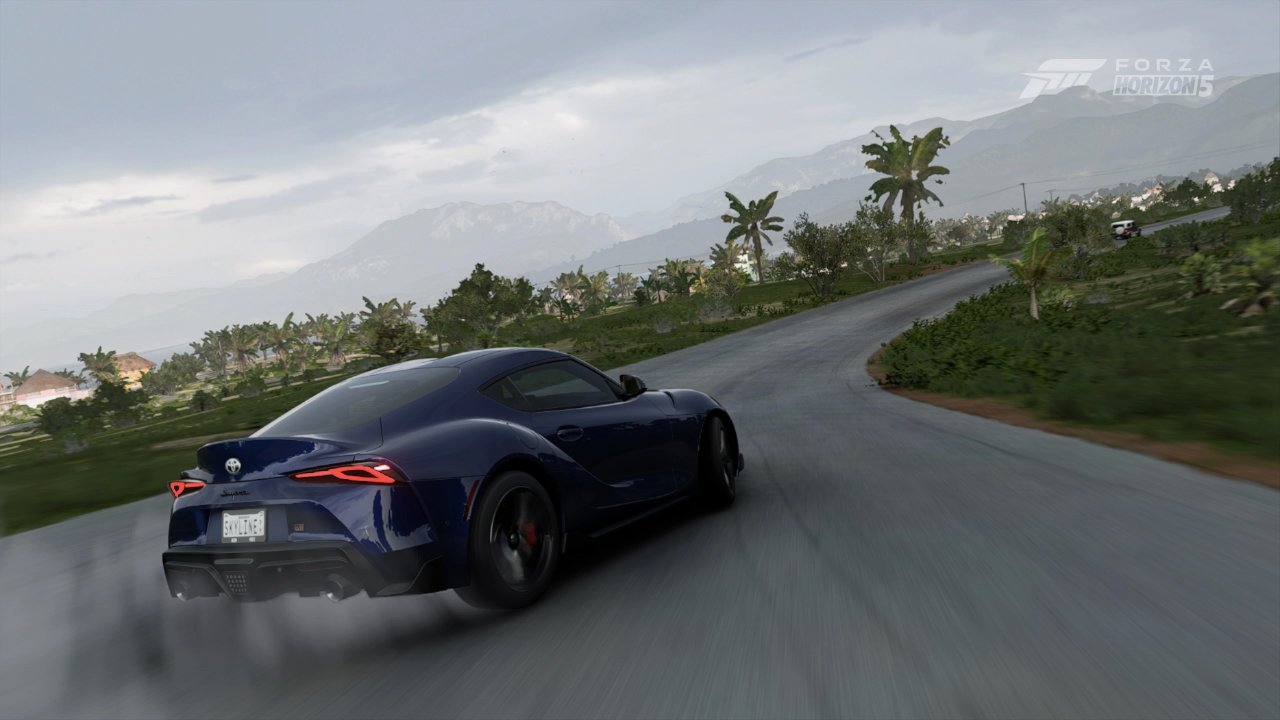 Spanning 3 whole generations, the Toyota Supra is an icon of Japanese cars. Rivaling the Nissan Skyline, the Supra is pretty much its antithesis, being a RWD car closely resembling a muscle car without all the weight, making them great candidates for drift builds.
Although the 2020 GR Supra in itself is not purely a Toyota, tuners have already been making strides in making its BMW heart produce upwards of 1000 HP, following in the footsteps of past Supras.
1985 Toyota Sprinter Trueno GT Apex
An absolute legend to anyone who has known drifting, or car culture in general. The Toyota Sprinter Trueno is the poster child of the drift scene.
Known for its appearance in the manga and anime "Initial D", drifters love the Sprinter Trueno due to its perfect weight distribution and how simple it is. There are no electronic aids on this car, it is purely analog and a joy to drift around.
2013 Toyota 86
The sister car of the Subaru BRZ, and the successor of the AE86 Trueno, the Toyota 86 is a great car as both a starter car for drifting and a car that can be taken to new heights by the plethora of upgrades that you can choose from. The cheap price is also a plus for any new players looking for their first drift car.
Vauxhall
2005 Vauxhall Monaro VXR
Once hailed by Top Gear as a great car for drifting even in stock form, the Vauxhall Monaro VXR is a modern muscle car that has enough power to propel it sideways but is still compact and light enough (for a muscle car) for it to be nimble as it is brutish.
Final Thoughts
As you might have seen, the list contained a lot of Japanese cars. This is because it originates from Japan where a racer by the name of Keiichi Tsuchiya (better known as the Drift King) would constantly slide his car during races to excite the crowd while he dominated the race.
While drifting originated in Japan, the world has practically embraced the art form. With cars coming from all over the globe, in all shapes and sizes, drifting is one category that you can assure that any car is viable.
As long as it has enough power and is rear-wheel drive, you can pretty much make it a drift car. But of course, some will always be better than others and these cars are the cream of the crop at this particular craft.
Speaking of the cream of the crop, some cars in Forza Horizon are rarer and more desirable than others. If you're trying to get your hands on these types of cars, check out our guide to the rarest cars in the game.