Dota 2 is designed to be a community where the camaraderie and bond between players are strengthened. One of the ways that this can be shown is through the act of giving items to other users.
Sending a gift to your Dota 2 friends is quite straightforward. However, there is a requirement before you can send or receive a gift. Firstly, the recipient you intend to send a gift to must be your friend on Steam for at least 365 days. If you have the Steam Guard Mobile Authenticator activated on Steam, the restriction is reduced to 30 days.
If you have been connected for a long time on Steam with your friends, then the limit would not be a problem. So, here is the guide on how to gift items in Dota 2.
How to Gift Items In-Game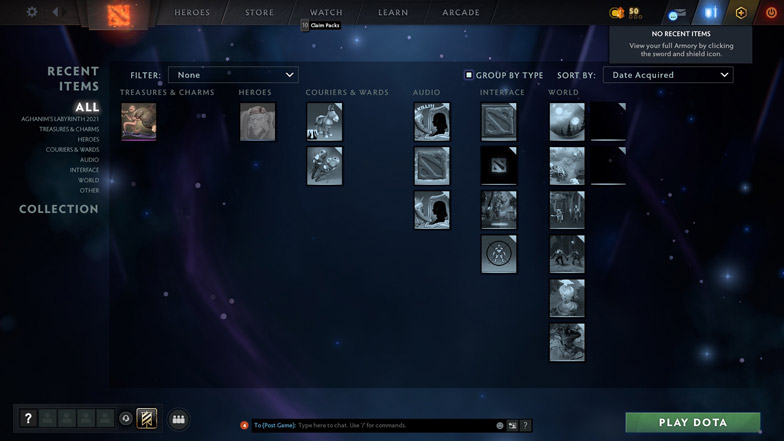 The common way to send gifts in Dota 2 is through the game. Just follow the instructions below.
1. After opening Dota 2, click the Armory (the icon with the shield and sword) at the upper-left corner of the screen.
2. Navigate the cursor over the item you want to give.
3. Right-click on the icon and left-click on GIFT WRAP ITEM.
4. Tick the name of the user who will receive the gift then click OK.
How to Gift Items on Steam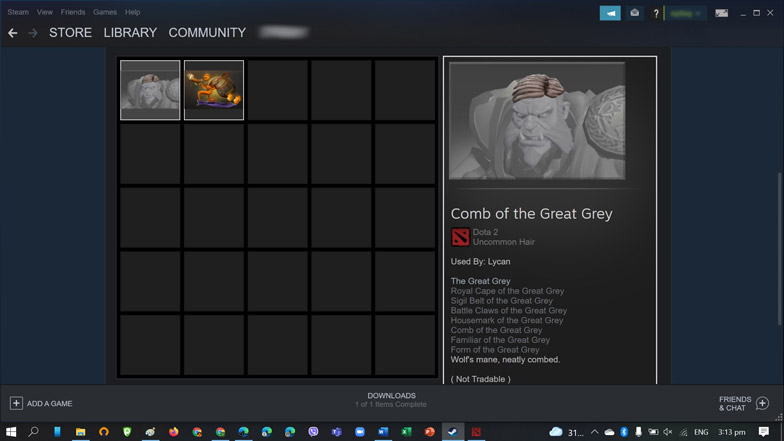 If you do not want to open the game itself, yet plan on sending an item to another user, there is an alternative. You can also do it on the Steam client. Follow the steps listed below to gift items on Dota 2 through Steam.
1. Open the Steam window.
2. Navigate to the Games menu at the top of the screen.
3. Select Manage Gifts and Guest Passes.
4. Choose Dota 2 on the list of games.
5. Click on the icon of the gift you want to give and press SEND.
6. Pick whether you want to send the gift via email or directly through Steam.