Despite many people thinking that Pokemon Sleep was just a myth, the app has just been announced for Pokemon Day 2023.
Pokemon Sleep was originally announced at the Pokemon 2019 Press Conference and was meant to come out in 2020, but never did. There was such a lack of coverage on this app that I predicted we wouldn't hear about it today, but Nintendo has proven me wrong.
Pokemon Sleep is finally coming out this year.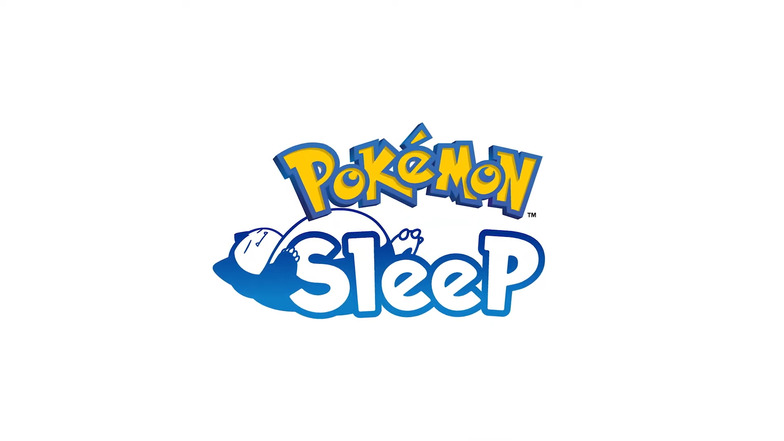 With a projected release date of summer 2023, fans can expect to get Pokemon Sleep for their smartphones very shortly. The app looks fantastic, with a surprisingly interesting story and beautiful visual style.
The general premise for the app is that it is a gamified sleep tracker, featuring Pokemon that help to encourage players to get a restful night's sleep.
There are three main types of sleep that the app will record, which are:
Dozing
Snoozing
Slumbering
These basic types are all associated with different kinds of Pokemon, and recording sleep of a particular type will get these Pokemon to come to your island. This is how you can expand your game and get to meet different Pokemon.
There are lots of other sleep types that Pokemon can have in the game, though, with a good example being Pikachu having 'Droopy-Ear Sleep' in the official Pokemon Sleep trailer.
As you progress in the game, you'll get to unlock rarer Pokemon.
This new release will pair with the new Pokemon GO Plus + device, which will be available for Pokemon fans to purchase in July. This device is a handy tracker that pairs with both Pokemon Sleep and Pokemon GO, helping players to track their sleep and steps efficiently.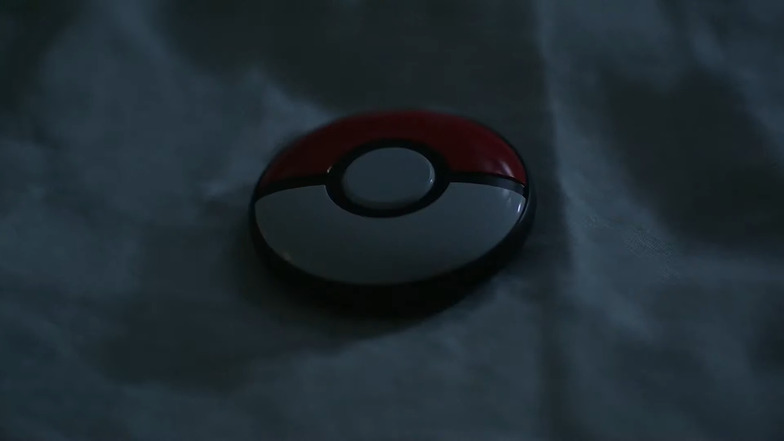 Pokemon Sleep is set to come out in summer this year, and Pokemon Go Plus + devices will be available for purchase from July.