NHL Franchise Mode has long been one of the most popular game modes that NHL fans can play to feel closer to the action. It allows gamers to take control of their favorite team and players and help take them to the success and glory they wish they had in the real world.
Franchise mode is a great game mode for any NHL 23 fan and offers you an insight into what it is like to run a Franchise in the world's biggest ice hockey league.
Finding the best teams to manage in NHL 23 Franchise will depend entirely on what you are trying to achieve while playing the game.
If you want to experience immediate success, you should select a team full of top players and recent victories. But if you would rather take a team from the bottom to the top, you should look at completely different options.
This article will highlight some of the best teams to manage in NHL 23 Franchise Mode and allow you to pick the perfect team for you.
Colorado Avalanche
The first team you should consider managing in NHL 23 Franchise Mode is the Colorado Avalanche.
In the 21-22 season, the Colorado Avalanche ended the season with an impressive 119 points and claimed their fifth playoff title.
They comfortably beat the Nashville Predators, St Louis Blues, and the Edmonton Oilers on their way to the Stanley Cup final, where they defeated the Tampa Bay Lightning.
When you take a deeper look at the Avalanche roster, it is no surprise that they experienced so much success last year.
Nathan MacKinnon is one of the best centers in the game and has a 94 overall rating in NHL 23. At just 27 years old, he has plenty more years of playing at the top of his game.
Alongside him in right defense, the Avalanche are blessed with the young talent of Cale Makar, who is already a superstar in the league and is only going to get better as he gets older.
Add to that Mikko Rantanen on the right wing and Gabriel Landeskog on the left, and you have a formidable team to start your Franchise Mode game with.
Tampa Bay Lightning
The next team on this list is last year's Stanley Cup runners-up, the Tampa Bay Lightning.
If you are looking for a team with excellent defensive capabilities and an in-depth roster to call upon, the Lightning is the right team for you. They are the only team to have five players in the top 50.
After winning the Conference and Stanley Cup in the 20-21 season, they followed up that success with a runners-up medal last year. That level of consistency is difficult to achieve for any team in the NHL and highlights just how fantastic this roster is.
The Lightning statistics reflect this consistent success, too, with some fantastic players to call upon.
First of all, Andrei Vasilevskiy is one of the best Goalies in the game to call upon, with a 94 overall rating. In front of him, you can call upon Victor Hedman in left defense, the Swedish powerhouse.
But while Tampa may have built its reputation on its formidable defensive skills, they also have plenty to offer on offense.
Nikita Kucherov will be a handful in this game, as he always is, and Steven Stamkos and Brayden Point give you two excellent options to play center.
New York Rangers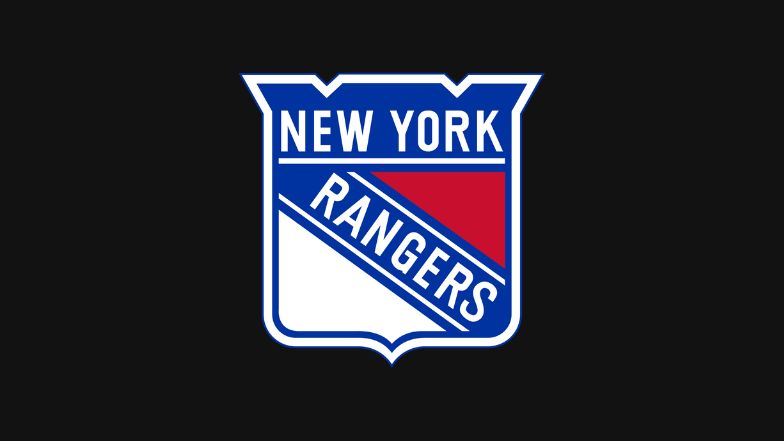 Despite representing one of the most popular cities in the NHL, the New York Rangers have struggled to make an impact in the NHL for some time now.
Some players may see this as a warning sign to avoid playing as this team, but others may look at it as an opportunity to turn their fortunes around and bring success back to New York.
With a large stadium and fan base, if you are successful in getting a few wins under your belt early in the season, you will quickly see the support that this franchise can achieve.
And New York is not without some excellent players for you to build your team around either. They have Igor Shesterkin in goal, who is an excellent shot-stopper and in-game leader, not to mention the experienced Artemi Panarin to call upon on the left wing and the young prospect Adam Fox in right defense.
With a couple of shrewd signings in the NHL draft, this roster could quickly become a force to be reckoned with.
Nashville Predators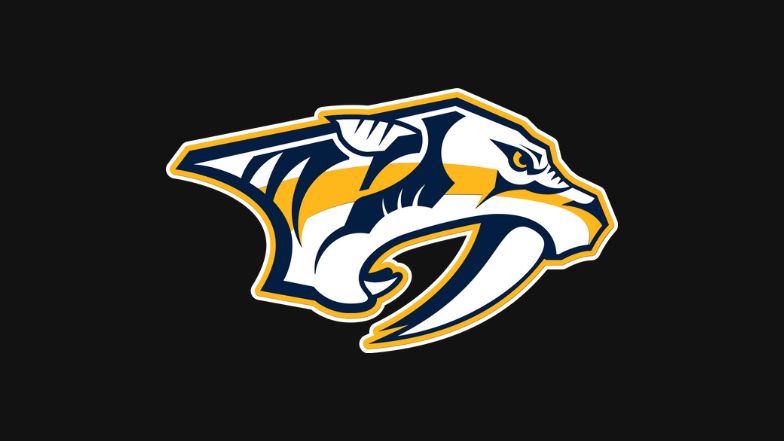 Since 1995, Nashville has struggled to experience the success it would have liked. Winning trophies is the most effective way to integrate a team into a new state, but unfortunately, Nashville has only managed to do this on a couple of occasions, with a dominant period from 2016 to 2018.
But it could be time for you to change all that. You could see this team as an opportunity to truly bring ice hockey to Tennessee and try to build on those recent years of success by claiming further trophies.
Nashville has some very good players for you to call on to achieve these goals, especially in defense and on the left-hand side of the ice.
With Juuse Saros as your goalie, and Roman Josi playing in left defense, you have all the building blocks of a very formidable defense. Going forward, Nashville lacks a little firepower, but you can call upon Filip Forsberg to provide some threat from the left wing.
With a good NHL draft, this team could quickly become competitive, and you could finally achieve the success the owners have been craving since the 1995 state switch.
Calgary Flames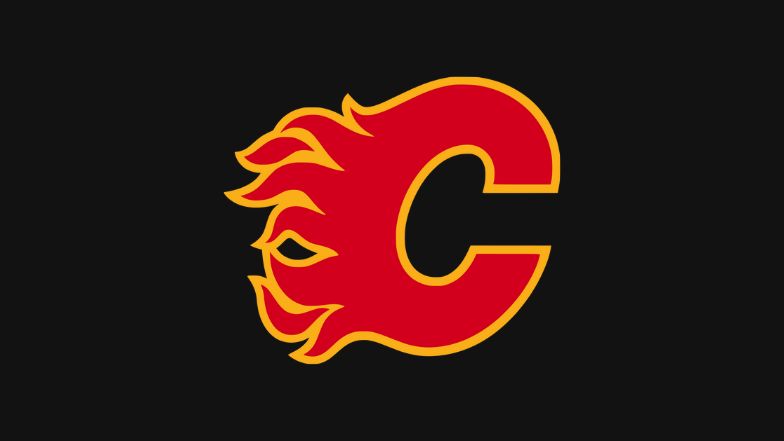 Back in the late 80's early 90s, the Calgary Flames franchise was a force to be reckoned with in ice hockey. It was during this period that the franchise experienced the most success, including their only Stanley Cup win in the 88-89 season.
Since then, they have not experienced the same levels of success, although recently, they have managed to turn that around somewhat.
Last year they were able to win the Division Championships before getting steam-rolled by the Avalanche on their way to the Stanley Cup.
If you like the sound of taking on a team that is long overdue for another successful period, the Flames might be a great choice for you.
They have the players you need to make an impact in your first season in charge, with three players inside the top 50.
Jonathan Huberdeau is a fantastic left-winger that will provide plenty of attacking options for you to call upon. In goal, Jacob Markstrom is one of the best goalies in the game and one of the most reliable goalies in the NHL.
You also have Elias Lindholm, a very useful center for you to use in attack and defense.
Winnipeg Jets
The Winnipeg Jets are one of the founding teams in the NHL, although they did spend a few years as the Atlanta Thrashers before reverting back to the Jets in 2011.
If you are looking for a rebuilding job, the Winnipeg Jets franchise is perfect for you. There is currently no captain in place at the Jets, and they are yet to experience any notable success.
And after the new owners brought ice hockey back to Winnipeg, they seem deserving and long overdue for a period of success.
In recent seasons, the Jets have struggled with injuries to star players and several high-profile departures from the team. These departures have left their defense looking shaky at times, but they still have plenty to offer anyone coming into the club to take charge.
Connor Hellebuyck is an excellent goalie that you can call upon to make the big saves when needed, and Kyle Connor is an exciting left-winger with plenty of offensive tricks up his sleeve.
You will need to have an excellent draft to be able to compete immediately, but in time this franchise has all the potential to be an NHL powerhouse.
Boston Bruins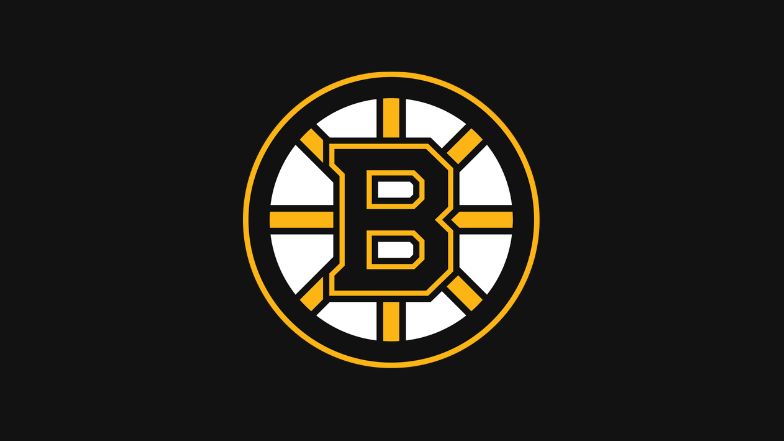 The final team on this list is the Boston Bruins, one of the most decorated franchises in NHL history. In total, they have won 26 Division Championships, 3 Presidents Trophies, 5 Conference Championships, and 6 Stanley Cups.
However, most of that success came in the early 90s, late 90s, and early noughties. In recent years, the Bruins have struggled to show the same levels of dominance. If you want to use Franchise Mode to restore one of the most decorated teams to the top of the food chain, the Bruins might be a fantastic option for you to try out.
Four of their players made the NHL 23 top 50 players list, which ensures you have an excellent starting team to call upon.
David Pastrnak is a dynamic right-winger that can make some fantastic offensive plays. On the other side, Brad Marchand is equally destructive and a disciplined defender.
Patrice Bergeron has years of experience in the NHL to call upon, and Charlie McAvoy is a very reliable right defender.
Final Thoughts
There you have it. Seven great teams to manage in NHL 23 Franchise Mode. This list should have given you an idea of what type of team you want to try managing in NHL Franchise Mode.
In truth, there are many great options to choose from, and we could have included more on this list.
Each team has its own unique skills and struggles. At the end of the day, it is up to you as the manager to get the most out of each player at your disposal.
Whatever team you choose, hopefully, you will be able to steer them toward continued success and glory.