How to Fix Pokémon Scarlet and Violet Frame Rate Issue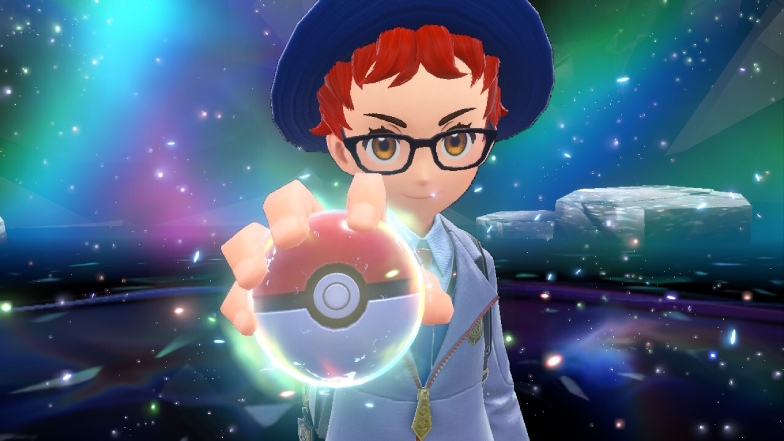 Image credit: Nintendo
Pokémon Scarlet and Pokémon Violet are generally considered a step in the right direction. However, the game already shows signs of technical issues.
The franchise combined its original formula with the open world in Pokémon Arceus to deliver a new experience that is great but not without its flaws. It seems the Switch was not ready for Pokémon Scarlet and Violet.
A common complaint about the game is its frame rate. That said, is there a solution?
Here's how to fix the frame rate in Pokémon Scarlet and Violet.
How to Improve Pokémon Scarlet and Violet's FPS Performance
Unfortunately, when it comes to the game's performance on the Switch, there's not a lot to compliment.
There's a lot of discussion on if it's Gamefreak's fault or the Switch's fault, but we're not going to discuss that. Instead, let's jump straight to some of the things you can do to improve your fps.
There's no magical way to fix the frame rate on the Switch, and Pokémon is not the first game criticized for performing badly on the console, but there are things you might be able to do in order to make your experience better.
Dock your Switch
This is considered a standard solution to Switch frame rate issues. Docking the console seems to instantly improve a game's frame rate performance.
Unfortunately, this solution won't apply to you if you have a Switch Light since it means you won't be able to dock your console.
It is often theorized that since the game is directly connected to a power source when docked, the overall hardware runs much better.
Turn Off Auto Connect
It seems that the Auto Connect option checks for Wi-Fi networks even when you are already online.
The fact that the Switch is performing another task off-screen might increase the stress on the console's RAM, causing it to drop some frames.
If you want to make sure this issue won't occur, you can simply turn off the Auto Connect issue. It doesn't mean you have to be offline, though.
You can either connect manually or wait until you are online to turn off the Auto Connect option.
In order to disable the Auto Connect function, go to the Settings menu. From there, find Internet and go to Internet Settings.
Hover over the Wi-Fi connection you use, press a button to interact with it, and select Change Settings. Once you're there, you should see an option at the bottom to disable Auto Connect.
In case you just don't care about being online while playing Pokémon at all, we recommend you to turn on Airplane mode or disable the Wi-Fi entirely.
Another way to minimize the issue is by using an Ethernet cable. However, we're talking about a Switch here. The console does not have a Lan jack, so you will need an adapter.
Why Pokémon Scarlet & Violet is laggy
The main reason is most likely the hardware. Although Gamefreak is to be blamed since there are games that hold their own on this console, the Switch is not a powerful console at all.
In fact, even Pokémon Arceus has been a victim of frame rate issues due to the Nintendo Switch's limitations.
That said, some fans do think it's no excuse since Capcom and other companies managed to make pretty decent versions of their games for the Switch, such as Monster Hunter and Bayonetta.
Pokémon Scarlet and Violet will have frame rate issues from time to time, but we can do a few things to improve the overall performance of the game — as described above.
That said, don't let it keep you from playing the game.
Some players might wonder if Pokémon Violet & Scarlet is worth it. In my humble opinion, the fps issue is not even close to being significant enough to ruin your experience.
It might be a bit annoying, but it is far from becoming a deal breaker.
This is the first somewhat traditional Pokémon game with a non-linear progression, and it is definitely worth playing. Now dock your Switch, go get a Jigglypuff, and enjoy the game.