OptiFine, a customizable Minecraft mod, elevates your gameplay by offering various features, including increased FPS, shader packs, and animation effects.
In this comprehensive guide, we'll walk you through the installation process, explain the benefits of OptiFine, and address common queries, allowing you to fully optimize your Minecraft world.
If you want to have a better experience when exploring the many worlds of Minecraft, find below all you need to make that happen.
Step-by-Step Installation
Installing OptiFine is an extremely straightforward process. You just need to download the installer from the official website and run it on your computer.
Open the Minecraft Launcher on your desktop.
Look for the latest version of OptiFine to the left of the PLAY button at the bottom. Click on it to run the installation.
If your downloaded version is not visible, click on "Installations" at the top, find your installer in the list, and select "Play" to launch OptiFine.
Alternatively, click on "New Installation," provide a name, select your downloaded OptiFine installer from the drop-down menu for "Version," and click "Create" at the bottom right.
Launch Minecraft.
Once the game loads, go to "Video Settings" and check if shaders and animations are displayed. Their presence indicates a successful OptiFine installation.
Once OptiFine is installed, you can access a wide range of feature enhancements through the Video Settings menu.
You can customize shader packs, animations, lighting effects, and more to create a truly immersive Minecraft experience tailored to your preferences.
Where to Download OptiFine
For a safe and hassle-free download, head to the official OptiFine website. There, you can find the latest version and select the one that matches your installed Minecraft version.
OptiFine can be manually installed as an unmodified .jar file, added to Minecraft Forge, or used with its own profile in the vanilla launcher.
Latest Version and Availability for Minecraft Bedrock: The latest version of OptiFine is OptiFine HD 1.17.1, which often synchronizes promptly with the latest Minecraft releases.
However, as of 2021, OptiFine is unavailable for Minecraft Bedrock versions on platforms such as Xbox One, Windows 10 Edition, iOS, Android, and Nintendo Switch.
When downloading OptiFine from the official website, you might encounter a warning message about potential harm to your computer.
Rest assured, this is often a false positive. OptiFine, downloaded from the official site, is safe. Still, you can scan your computer with reliable antivirus software for added peace of mind.
What is OptiFine?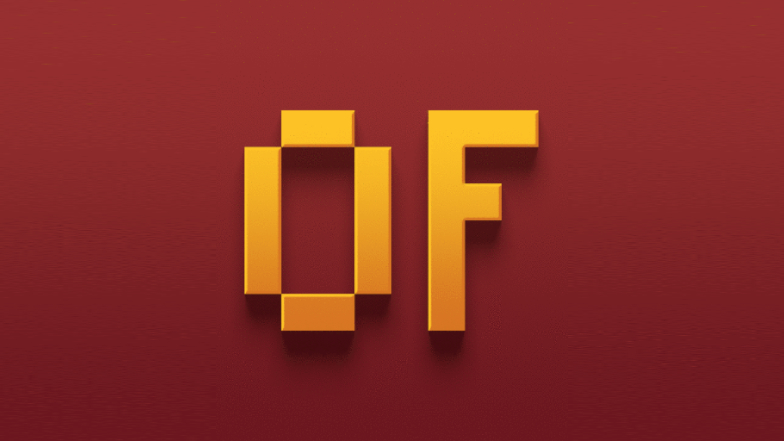 OptiFine is a powerful Minecraft mod designed to enhance your gaming experience by providing a range of customizable features.
With OptiFine, you can increase your FPS for smoother gameplay, add shader packs to improve lighting and textures, and configure various animation effects.
Additionally, it synchronizes the frame rate with your monitor's refresh rate through VSync, reduces jagged lines and color transitions with antialiasing, and offers multiple options to enhance the authenticity of your Minecraft world.
To install OptiFine, you only need to have Java already installed on your system. The mod works smoothly even on low-end PCs, making it a low-maintenance addition to your Minecraft setup.
If you don't have Java yet, you can easily download and install it from the Java website before proceeding with OptiFine.