Minecraft Forge is a vital tool for managing mods in Minecraft Java Edition. Since modding Minecraft is one of the most fun things about the game, installing Forge is a must.
In this blog post, we will guide you through the process of downloading, installing, and using Minecraft Forge to enhance your gameplay.
After checking our guide, you will be able to have Minecraft running on your computer with all mods that you want.
That way, you can even make your own Minecraft server and play with your friends.
Download Forge From the Official Website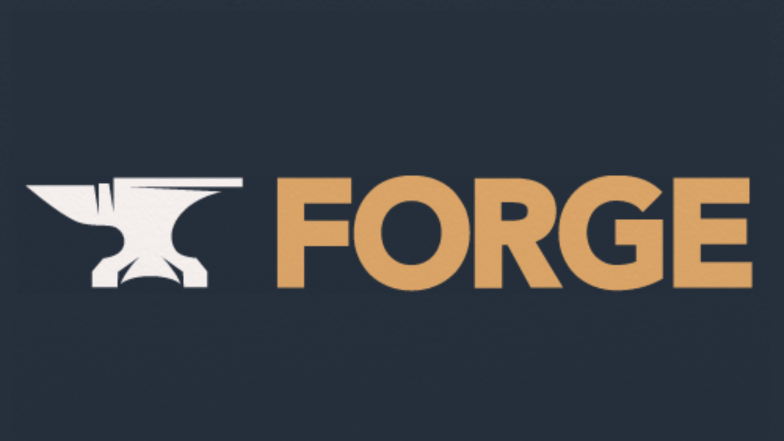 If you're playing on the Java Edition of Minecraft, follow these three easy steps to install Minecraft Forge:
Step 1: Download Minecraft Forge Start by visiting the official Minecraft Forge website. Be sure to double-check your Minecraft version to download the appropriate Forge version. The list of versions is available on the left-hand side of the website.
Step 2: Run the Installer. After downloading the Forge installer, execute it to initiate the installation process. Confirm that 'Install Client' is selected during installation, then click 'OK' to proceed.
Step 3: Launch Minecraft with Forge Open the Minecraft Launcher and locate the profiles. Select the profile labeled 'forge' to enable Minecraft Forge. Once the game loads, you'll notice a new 'Mods' menu available at the start.
What is Minecraft Forge?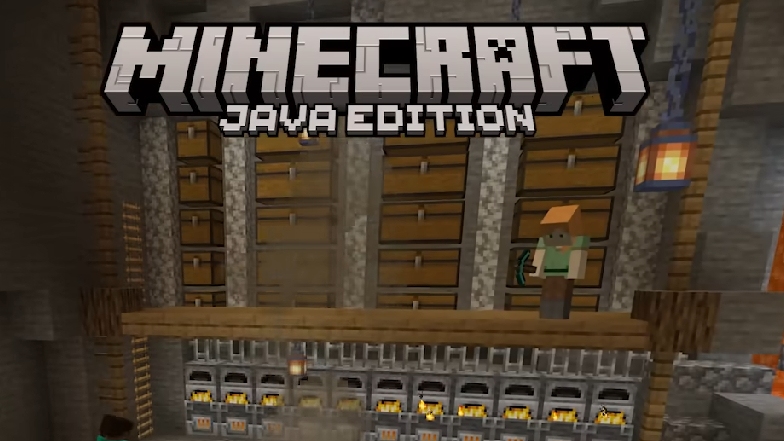 Minecraft Forge is a free mod management tool designed for Minecraft Java Edition players. This powerful tool allows you to install Minecraft mods seamlessly.
By using Minecraft Forge, players can dynamically load compatible mods, enhancing their gameplay experience.
Additionally, Minecraft Forge provides a convenient way to store, organize, and manage all your mods in one place.
By following these simple steps above, you've now learned how to download, install, and use Minecraft Forge, the ultimate mod management tool for Minecraft Java Edition players.
Minecraft Forge opens up a world of possibilities, allowing you to explore a vast library of mods and customize your Minecraft experience like never before.
With this powerful tool at your disposal, you can dive into exciting new adventures and create a unique and thrilling Minecraft journey.
If you are considering making your own server, make sure to check how much RAM you need.