How to Get Past Soldier Ants and Explore Ant Hills Safely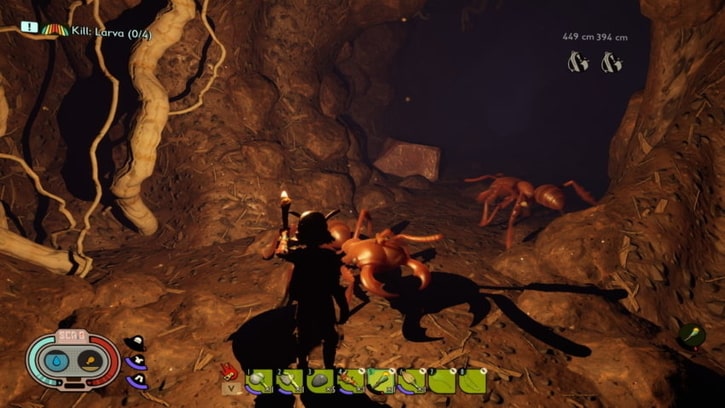 If you are reading this blog, you have probably tried to explore Ant Hills in Grounded but have miserably failed due to the Soldier Ants that occupy and defend the surrounding area. So, if you want to find out how to get past soldier ants and explore Ant Hills safely, then continue reading as we have some cool tips to share with you.
What is Ant Hills?
Ant Hills is an area within the back garden where you will find the majority of the ants within the game. If you need any loot from any of the ants like ant eggs or rare ant materials that reside within that area, you should definitely pay the place a visit soon.
If you are looking for solider ants in particular, you should look for the ants den where you will find the soldier ants under ground.
Note: If you enter the cave and accidentally hit one of the bugs there, you should get out as soon as possible before you get swarmed and trapped in the cave by all of the bugs.
Where is Ant Hills?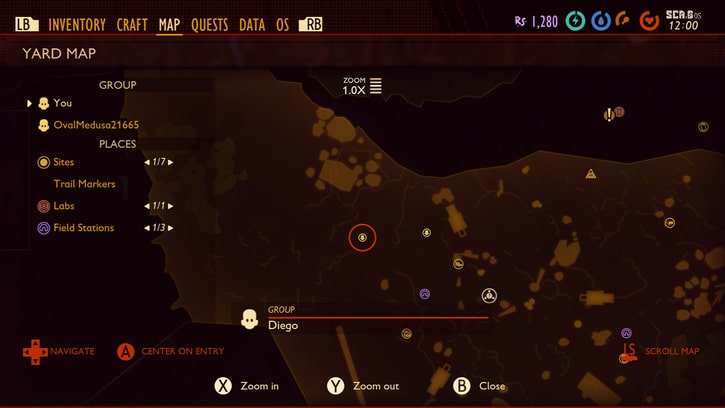 If you are completely new to the game, Ant Hills is actually quite close to where you spawned for the very first time. It is on the western side of the garden, near the Mysterious Machine. In order to get there, go directly west from the Mysterious Machine and you will eventually reach your destination.
If that doesn't work, feel free to take a look at the image above for visual navigation as it shows exactly where the Western Grasslands Ant Hill is located.
How to Get Past Soldier Ants
First and foremost, if you are just starting out, it's not the best of ideas to head to Ant Hills purely because you won't have the necessary equipment to pose a challenge to the soldier ants if you need to defend yourself.
But, if you have played for a while and have managed to gather some resources, listen up. Firstly, you need to craft yourself ant armor. That would include Ant Helmet, Ant Arm Guards, and Ant Knee Guards. In order to craft those, you will need some loot from the smaller cousins of the solider ants, the worker ants. If you don't know what resources you need or how to make the ant armour as a whole, feel free to check out our complete ant armour guide that will explain it all for you.
So, once you have made yourself a complete set of the ant armor, head over to the northwestern side of the map as described above. Then, enter the ants den and start exploring.
Once you encounter the soldier ants, you will notice that they are not attacking you. And no, this is not a bug in the game, the ants actually won't attack you at all if you have the full set of the ant armor on. However, as soon as you change any of the three pieces of the ant armor, they will instantly charge towards you.
Now, you can explore in peace for as long as you'd like, and as long as you don't attack the ants, they will not fight you at all. Be careful though as staying too far away from your base will give the worked ants the pleasant opportunity to steal from you. And by the way, if you need some tips on preventing ants from stealing your loot, check out our guide.
However, as soon as you change any of the three pieces of the ant armor, they will instantly charge towards you.