Call of Duty: Modern Warfare 2 brought with it a brand new type of weapon for players to use in multiplayer, and one that many gamers are very excited to try.
The Battle Rifle category acts as a hybrid between Sniper Rifles and Assualt Rifles, and with the right attachments, it can be a deadly option for any player.
But what are the best attachments to use for your battle rifle?
This article will focus on the best SO-14 loadout in Call of Duty: Modern Warfare 2 so you can try out this fantastic weapon option. Read about the best sniper loadout for quick scoping here.
The Best SO-14 Loadout in MW2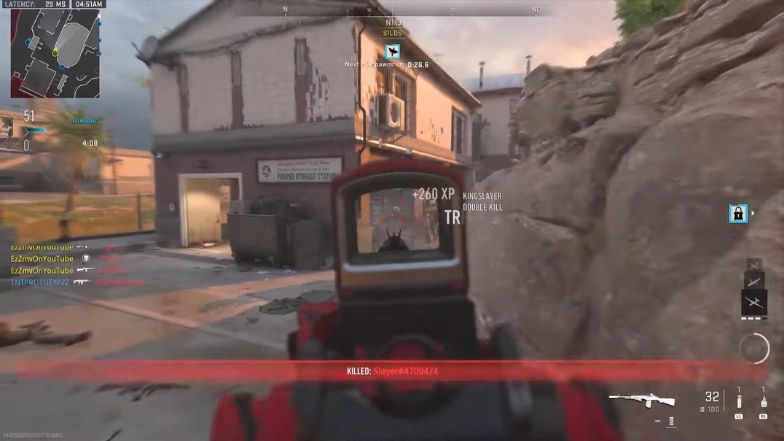 Optic: VLK 4.0 Optic
Barrel: 22″ Boremaster Barrel
Muzzle: Lock shot KT85
Underbarrel: Merc Foregrip
Ammunition: 25 Round Mag
While you could opt to implement the automatic fire option for your SO-14, you will likely find that the recoil that comes with that choice is too difficult to handle. It is much easier to manage the recoil from the SO-14 when using it as a single short-burst weapon.
You'll notice that no matter what the range is, you will be able to land almost all of your shots, which is why it is one of the best battle rifles in the game.
Optic: VLK 4.0 Optic
One attachment you should consider for your SO-14 loadout is the VLK 4.0 Optic. This optic offers plenty of range, as this loadout focuses on using the battle rifle as a marksman rifle.
The additional range will allow you to engage in gunfights from a distance, which your opponents will find difficult to deal with.
Barrel: 22″ Boremaster Barrel
Next, the 22" Boremaster Barrel is an excellent choice to help improve the damage range, recoil control, and bullet velocity of your SO-14.
It does reduce your hip recoil control, ADS speed, and movement speed, but there are all traits that are not essential for the SO-14, as you will be using this weapon for long-range gunfights.
Muzzle: Lock shot KT85
Another essential attachment for this loadout is the Lock shot KT95 muzzle, which is excellent for reducing your vertical and horizontal recoil. This allows you to hit your opponent more frequently and consistently and quickly win gunfights before they can retaliate.
Underbarrel: Merc Foregrip
The Merc Foregrip underbarrel is another important attachment for this weapon, as it greatly reduces recoil even further and improves your walking steadiness, which is essential when you are trying to line up shots from a distance.
Ammunition: 25 Round Mag
Finally, the 25-round Mag ammunition will offer you plenty of bullets to pick off your opponents at will and will not hamper the movement speed of your weapon too much.
Alternative SO-14 Build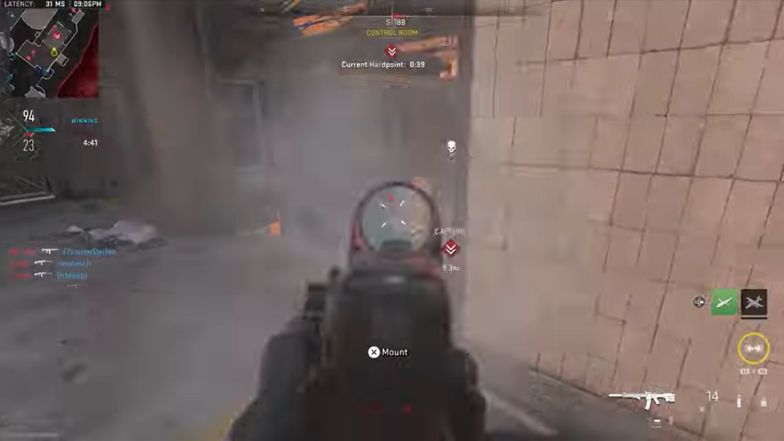 Muzzle: Kastovia DX90
Optic: Cronen Mini Pro
Stock: FTAC RTP-40 Stock
Underbarrel: FTAC Ripper 56
Ammunition: 7.62 High Velocity
For a slightly more mobile build for the SO-14, you might want to try this loadout. It still offers you plenty of power but also more mobility, allowing you to turn on the automatic fire option and start running around the map.
Check out our article on the best run and gun loadout in MW2.